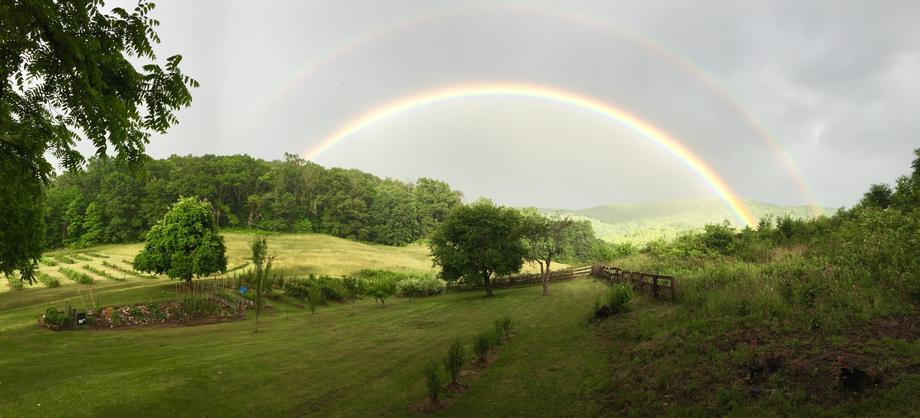 Our overall mission is for each client to have a clear understanding of their financial needs & available solutions. We take the complex and hard to understand financial jargon, break it down into understandable, everday terms.
Our foundation is common sense solutions. Our process is guided by mutual confidence and respect.
We are dedicated to your present and future financial goals.